Photos - Simmons Family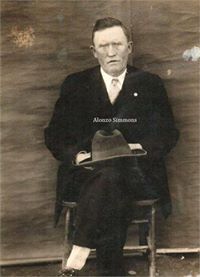 Alonzo Simmons
Contributor: Unknown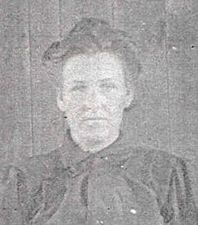 Dora A Alsip Simmons
Contributor: Unknown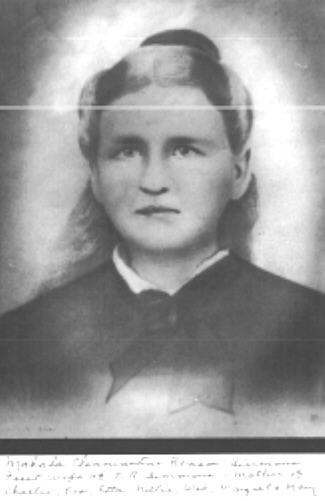 Mahala Clenningtine (Benson) Simmons
b: Jan. 15, 1869 in Johnson Co., IL, d: April 18, 1895 in Tunnel Hill, IL.
Married Cazal Richard Simmons b: 1860 in Grantsburg, IL and d: 1946 in Johnson Co., IL
Mahala is the daughter of Charles B. Benson and Martha Crenshaw.
Cazal is the son of Wiley Simmons and Mary McGowan.
Submitted by John & Margaret Pickens, e-mail address: JohnnMarg@aol.com